ACADEMIC & volunteer PROGRAMS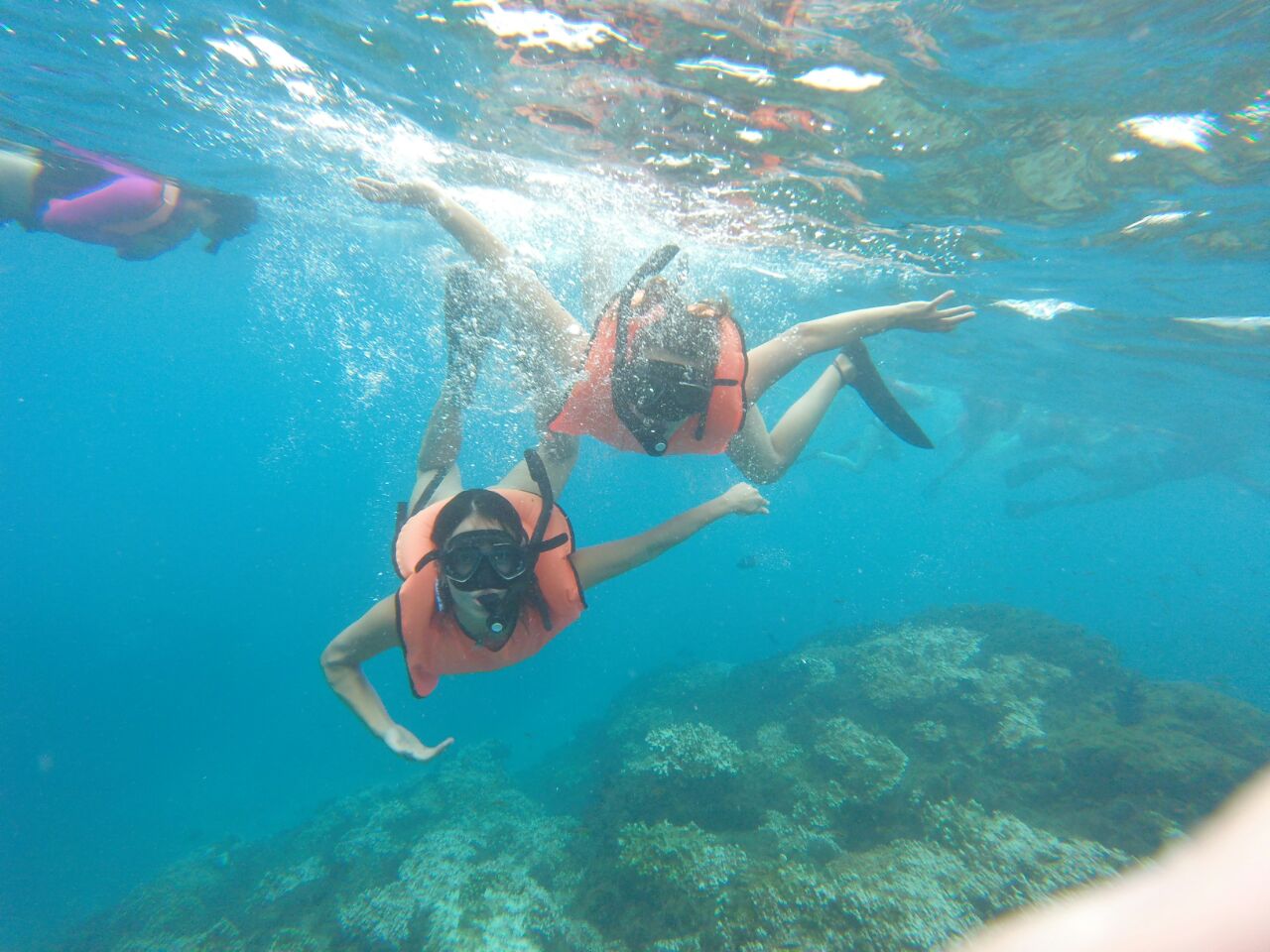 Declared by National Geographic as the most biologically intense place on earth, containing 2.5% of the world's biodiversity in an area of only 700 square miles, the Peninsula de Osa of Costa Rica, undoubtedly has a lot to offer. The region's rich history and culture, combined with exuberant wildlife, featuring 13 major ecosystems; 4,000 vascular plants; 8,000 insects; 700 species of trees; 451 species of birds; 124 mammals; 71 reptiles and 46 amphibians, provides a great opportunity for students to receive a complete educational experience.
Learning about wildlife, farming and agricultural practices, conservation efforts, and witnessing local communities' pursuit of sustainable tourism by participating in their cultural and adventure tours, are some of the many possibilities you can choose from to build your group's educational experience. Just fill out the following form and let us know you preferences and we will be happy to design a proposal for you.
To book a tour, please complete the following form: